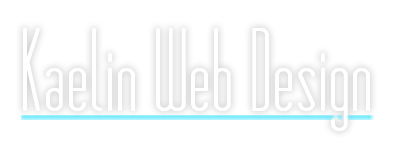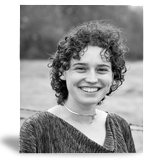 My name is Kaelin, and I'm an Art Metalsmith. I've been online for the last 18 years, selling my pieces world wide through my website. I know what it's like to create a gorgeous piece of artwork- only to put it up on your site and sigh at the incomprehensible code and seemingly arbitrary cookie-cutter designs.

I spent the last 13 years learning how to tweak, change, and finally rewrite my site from the ground up. I learned how to be standards compliant so my websites would look right in all browsers. I learned about SEO, and the good and bad ways to get Google's attention. For the finishing touches, I learned how to create blow-you-out-of-the-water graphics so everything on the site popped.
Then some crafter friends of mine asked me to help them, and I realized I wasn't the only crafter in need of stunning design, with easy to understand interfaces, and SEO friendly content.

Which is why I built this site. To help Crafters around the world showcase their art in a way that best suits them.