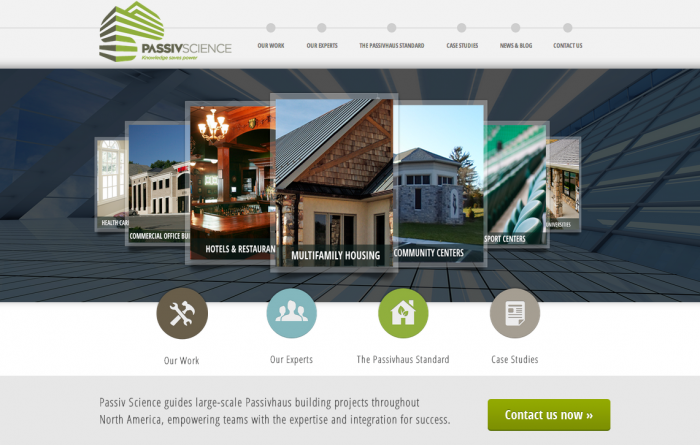 I have real world experience creating websites for business both large and small. I make it easy for you to have that professional polish on your site no matter if you sell vintage, paintings, or custom corkscrews. I can help you have the website you really want.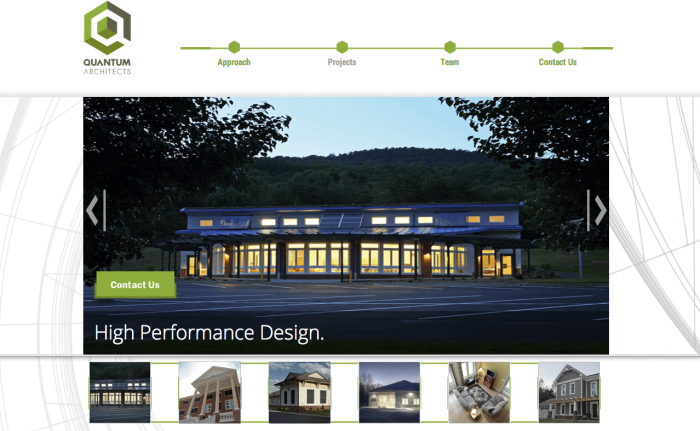 I have the skills to take your website to the next level, and can present your business at it's most professional. Don't settle for mediocre- you can have the most engaging and professional website in your industry. Just let me know when to start.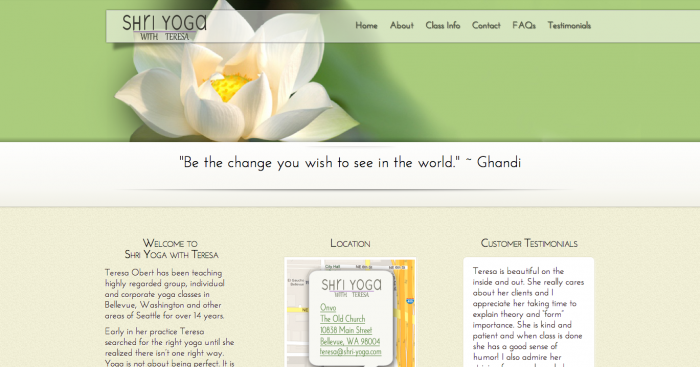 Whether your business is mainstream corporate, or small business casual, I can help you with your website, by turning it into a professional presence you are proud to call your own.