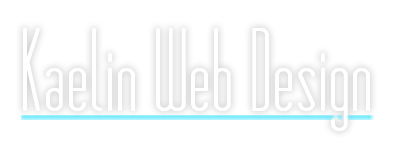 Coding for Crafters
Because you have enough to do.
Turn Key Websites
So you can focus on your business, not your website
---
There is not enough time in the day to do everything- and you haven't seen the bottom of your to-do list in months.

Been there. Done that WAY too often.

I know alllllll about that unending list, filled with social media, photography, bookkeeping, and blogging. And that's before you even get to the rest of your life. Sleep was so last year, right?

Not any more.

I specialize in you. I KNOW you have no time to make your website as perfect as you want- but I do. I can take your brand, and make it shine.

Let me help you.

Let's Talk